Just stop by the local hometown "boutique/consignment-store/skateboard, bmx and fixxie shop/art gallery/tattoo parlor/studio" all rolled up into 1 aka Loded to check up the new set-up and catch up with Ron (founder/owner). So if your ever in town don't forget to stop by and get all the things you need done in 1 stop, friendly workers and theres a cot damn McDonalds across the street!

Here was the old set up:
---> Click Click <---

21814 Avalon Blvd.
Carson, Ca. 90745
(310) 518-0142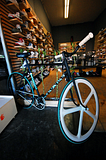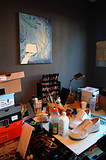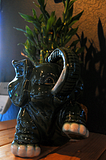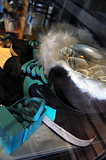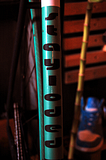 My 2 failed attempts at a Pan .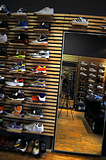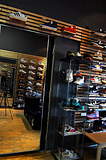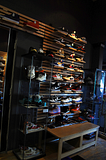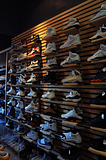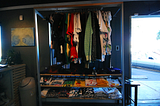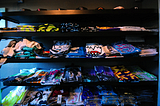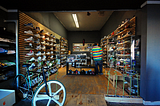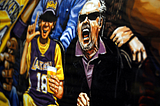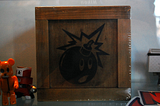 PS. Taking this pictures made me realize how dirty my damn camera is.